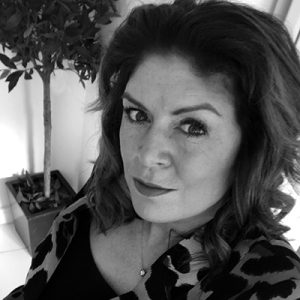 Kelly Stone
Owner of Kelly Designs
Kelly found her passion for graphic design when she studied Design & Technology at the Middlesex University. She has had the pleasure of working with high profile and small business clients in different industry sectors; Beauty, Education, Entertainment, Financial, Healthcare, Pharmaceutical, Media and Travel. All on a wide range of projects from logo design, advertising and events.
Kelly set up Kelly Designs in October 2005. In consists of a network of designers, web developers, copywriters, printers, and photographers all you need to create successful marketing campaigns all over seen meticulously by Kelly.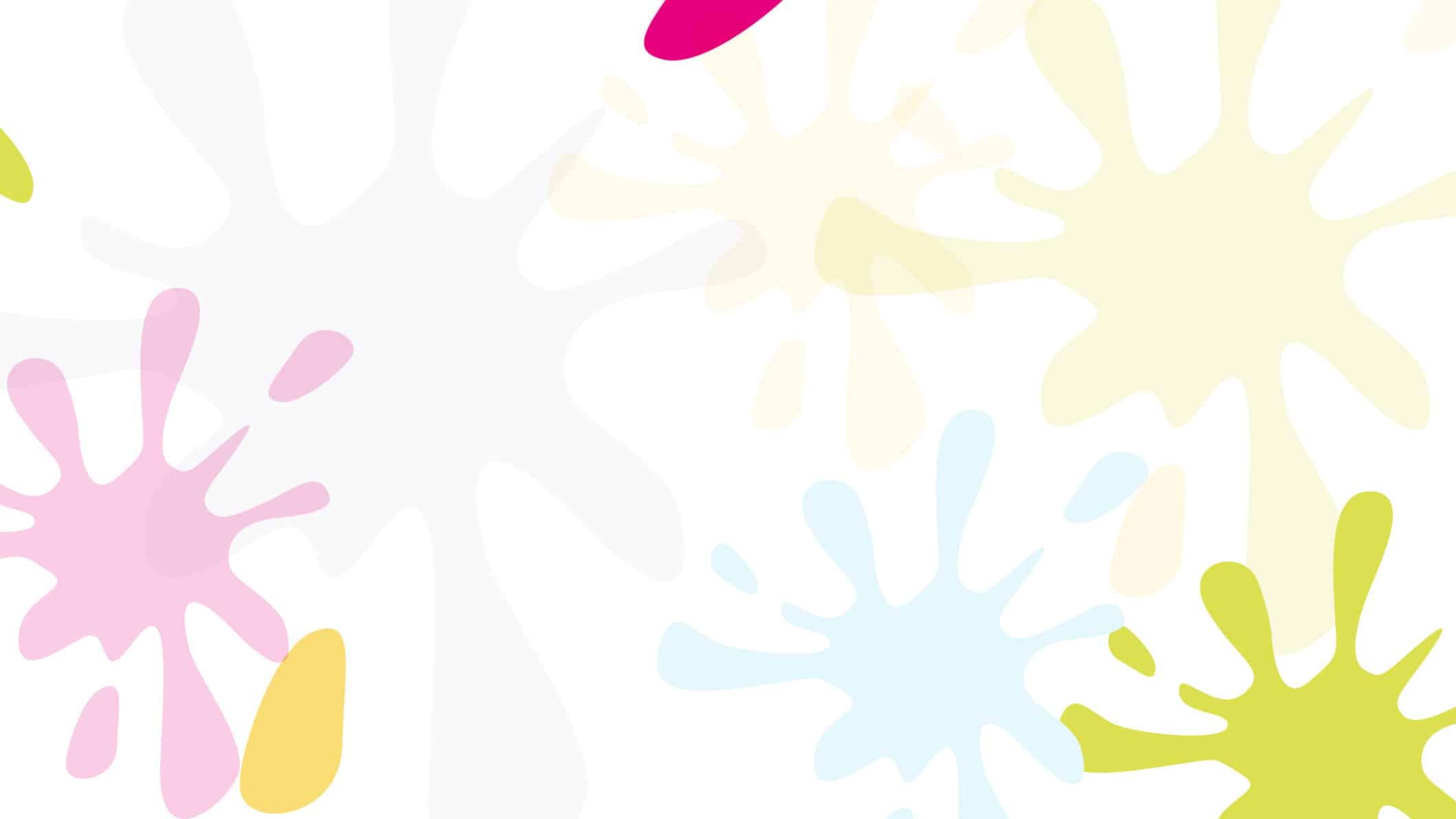 Why do you need a graphic designer?
Graphic design plays a vital role in your business and getting you noticed in the world and first impressions count. You see visual communication everywhere, browsing the internet, watching TV, reading literature, walking in the streets. Kelly Design's is dedicated in get you notice and the right message seen.  We research all our client's industries, projects and visions to provide a tailored service to meet their needs. With over 20 years experience in both global brands and small businesses we can give support and management of projects at all levels producing innovative and creative solutions.
Services
ART DIRECTION
ARTWORK
BANNER DESIGN
BOOK DESIGN
BROCHURE DESIGN
BUSINESS CARD DESIGN
CATALOGUE DESIGN
CHARITY CAMPAIGNS
DIGITAL ILLUSTRATION
DIGITAL RETOUCHING
DIRECT MAIL
EVENT MANAGMENT
EXHIBITION DESIGN
FLYER DESIGN
INVITE DESIGN
LEAFLET DESIGN
LOGO DESIGN
LOGO REDRAW
MAGAZINE DESIGN
NEWSLETTER DESIGN
ONLINE FORM DESIGN
PACKAGING DESIGN
POS DESIGN
POSTER DESIGN
PRESENTATION DESIGN
PRODUCT PHOTOGRAPHY
PUBLICATION DESIGN
REPORT DESIGN
SIGNAGE DESIGN
SOCIAL MEDIA
STATIONERY DESIGN
STICKER DESIGN
TEXTILE DESIGN
WEBSITE DESIGN
Keys to a successful outcome:
BRIEF:
We make sure we understand your business and current position in the market. The project objectives, target audience and timescales. 
RESEARCH:
We look into your industry, competition and previous visual communications.
OUTLINE CONCEPTS:
You will be presented ideas for different directions.
CONCEPTS:
We bring the ideas to life, we'll provide various options for your approval.
PRESENTATION:
All solutions have motives behind them and they will be explained.
AMENDS:
Any refinements needed will be made and re-submitted for your final approval.
PRINT:
If a print service is required we can manage the production for you. 
DELIVERY:
The final product will arrive with you as promised, within agreed timescales and budget. 
ON GOING PROJECTS:
If requested, we can provide ongoing or future services to help grow your brand or project.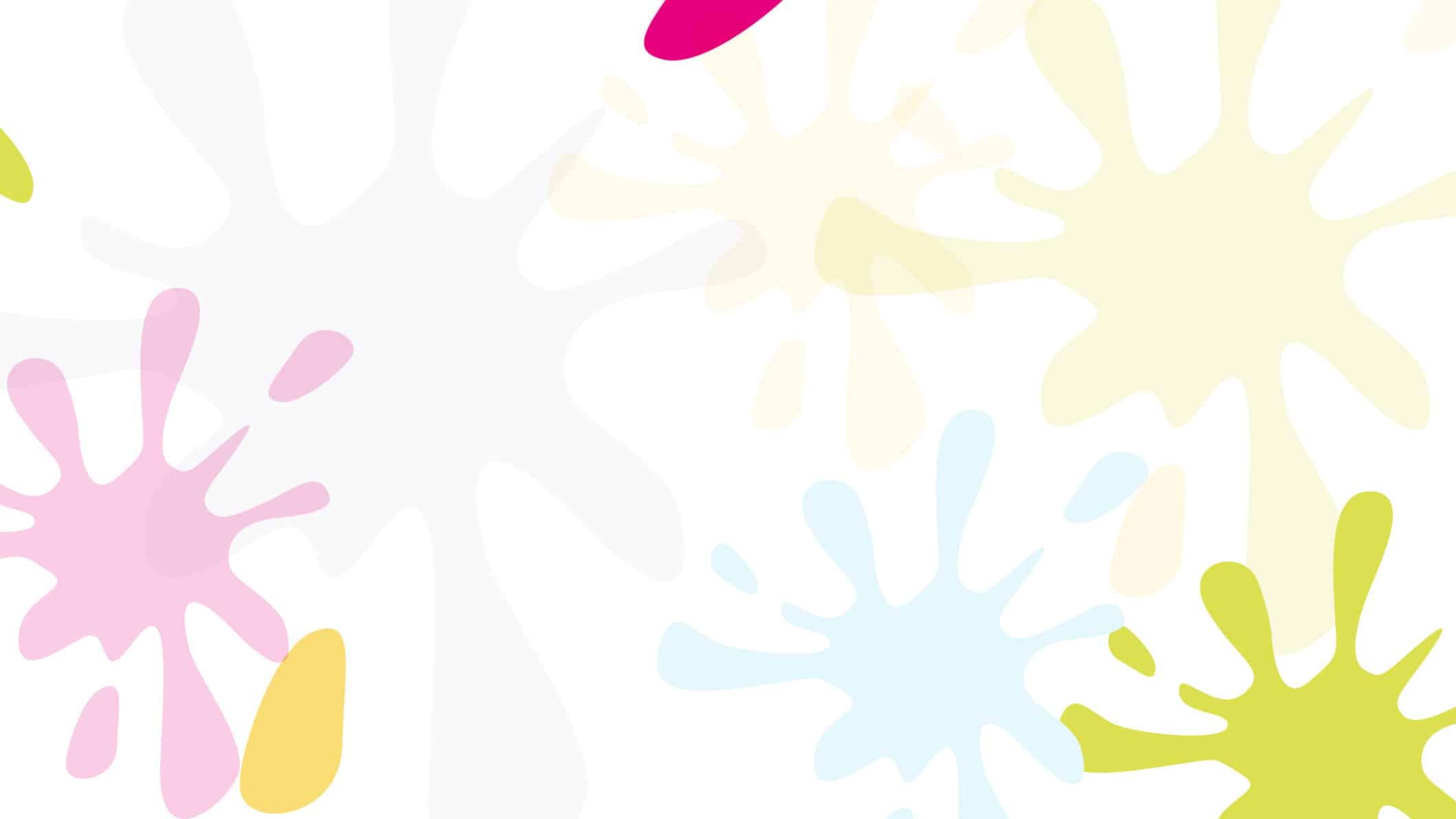 Prices
Logo design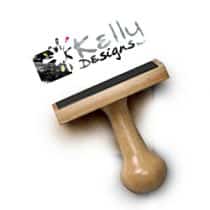 Websites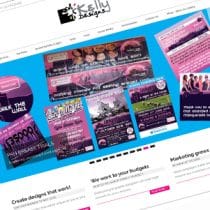 Social Media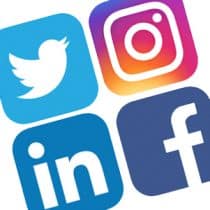 Print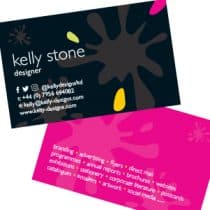 Costs start from £35 per hour dependant of skill set. Rates can be discussed for daily, weekly, project or monthly retainer rates.