These testimonials are from clients that I' ve had the privilege to work over the years. Building long working relationships with them and understanding their every need.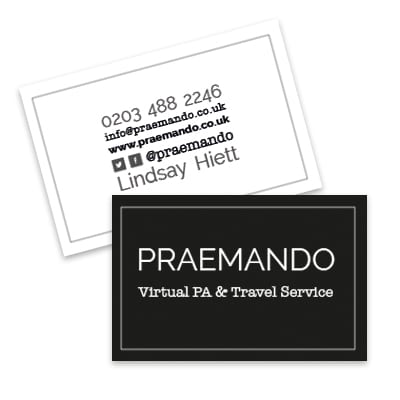 I can not recommend Kelly enough. I gave her a real vague brief for my new company (I'm certainly not a creative type) to design business cards and also the website, it's everything I could of hoped for and more. Thank you so much!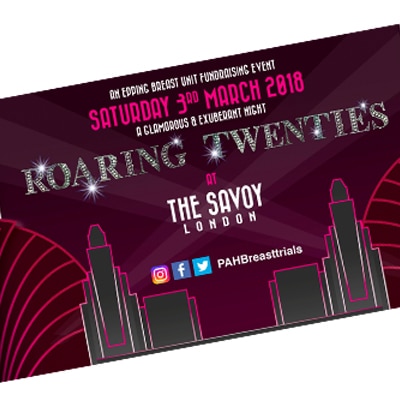 Emma Roberts
PAH BREAST TRIALS
Kelly is an absolute gem to work with - she is one of the most creative people you will come across. Kelly is absolutely brilliant at integrating all aspects of marketing and online media together to produce very effective campaigns. She is very quick to come up with new ideas to help improve online presence and ensure success, she is very personable and gets on with everybody. It's a pleasure to work with Kelly.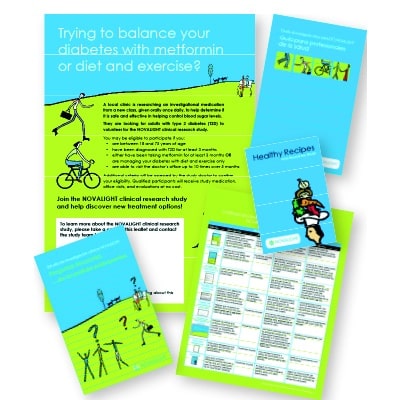 Emma-Kate Yates
FAST4WD OGILVY
Kelly is one of the most pleasant, creative and collaborative people that you can hope to work with. She takes time to fully understand your needs and the background behind the brief. She works with a handful of discussion outputs and turns them a fully executed creative platform from which you can easy work with her to build a full campaign ...and she does it quickly (vital for the pitch is next week type scenarios!) and for a really reasonable cost.
I have hugely enjoyed working with Kelly over the last few years. She has never let me down and always provides exceptional work, from concept to artwork and production. She always does this with a smile and nothing is too much trouble. She is great at both the creative concepts (coming up with new and different ways to present things) and also at the detail. I would not hesitate in recommending Kelly. She is a pleasure to work with.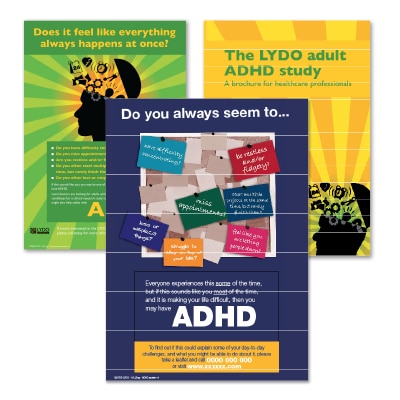 I have worked with Kelly over the past 5 years. At all times she has been professional, creative and continually thinks out of the box. You give Kelly a brief, she ensures that she fully understands it and continually delivers on time, on specification, whilst being mindful of the budget. She is easily accessible and gives 110% every time. I wouldn't hesitate to recommend Kelly.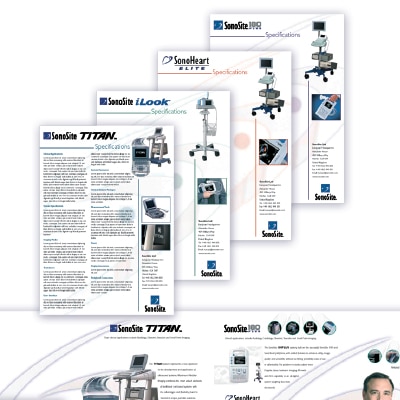 Richard Anderson
DEFACTO COMMUNICATIONS
Kelly is quick to get to the core of any design challenge and fast is coming up with the right solution. Incisive thinking, creative, funny and fun to work with, hard-working and committed to working at a challenge until she delivers the right solution. I'd recommend her to any client.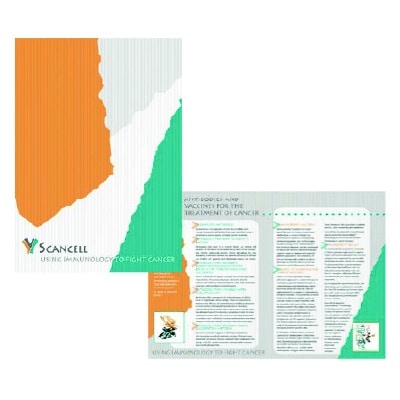 Richard Goodfellow
PARADIGM THERAPEUTICS AND SCANCELL
Kelly created the branding for two of my companies - Paradigm Therapeutics and Scancell. Paradigm has now been sold but the Scancell corporate branding is still in use on our website and elsewhere and looking as good as ever. Kelly did a great job for both companies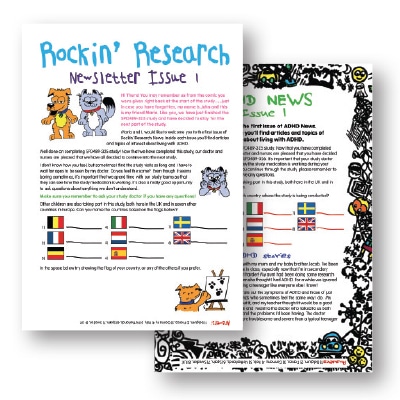 Alison Eden
ALISON BRAND COMMUNICATIONS
Kelly offers a rare combination of being highly creative while extremely practical. She's a lateral thinker and produces fresh and stylish work. When clients come to me and ask me to recommend a designer, she is always on the list (and it's a very short one!).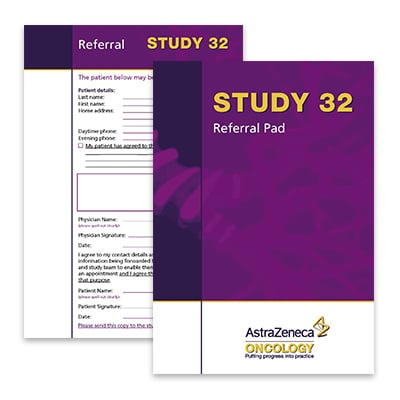 Marie Emms
FAST4WD OGILVY
I have called upon Kelly time and again for creative support over the years. Each time she goes above and beyond, producing some great creative concepts. She is patient, listens to the team, and is always willing to work on a concept until we all think it's "the one". Kelly is responsive, even at 11pm at night when I've sent an email not expecting to see a response until the morning. I would highly recommend Kelly and hope to have the opportunity to work with her again in the future.
Having worked alongside Kelly at De Facto, I didn't hesitate to seek out her expertise when looking for creative support for projects in another role. Kelly is one of the most innovatively creative designers i've had the pleasure of working with. With a totally unique approach to every project, Kelly always delivers work of the highest standard without fail. With a smile on her face and with no request considered too much trouble, Kelly is the ideal choice time and again!